Pennies for Patients Raises Money and Awareness for Childhood Cancer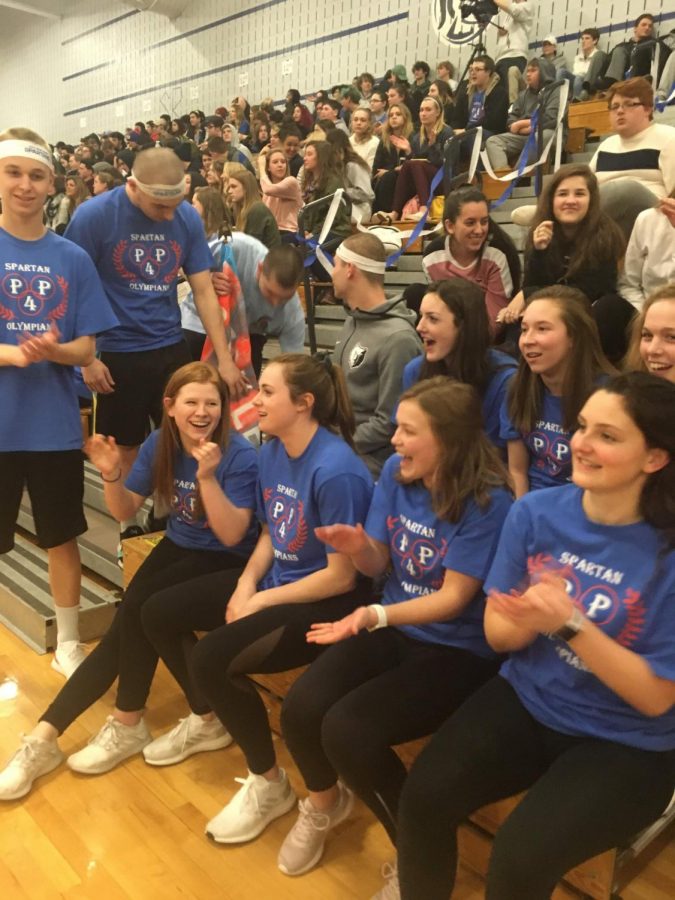 This year the annual Pennies for Patients fundraiser raised over $8,000 ($8,684.64 to be exact) for the Leukemia Lymphoma Society (LLS), an organization dedicated to combating childhood cancer. This large figure does not get raised without a great amount of work behind the scenes.
"It all starts with generating excitement surrounding [the pep rally] in the student body," Pennies for Patients adviser Mr. Jason Donnelly said.
Following this, the student officers, juniors Jessica Beltz, Kate Miller, Krishna Annambholta, and Nicole Cesanek, and senior Dean Pellegrino, met with Mr. Donnelly and co-adviser Mrs. Mandi Mowrey to brainstorm ideas for activities for the rally.
"They have to be activities that will be exciting to the student body so that they will want to participate in them," said Mr. Donnelly.
The activities were brought to building administration for approval to insure that they would be safe and appropriate.
This year's activities at the pep rally included a hockey shoot-out, human shot-put (one student pushed their partner on a scooter into the target zone), a dodgeball game, and a jump rope contest. The winners of each contest were awarded medals to congratulate them.
Throughout this process, Mr. Donnelly was in contact with Southern Lehigh's liaison at the LLS, Hannah Reagan, through email and in person, in order to coordinate fundraising activities.
From a fundraising standpoint, it all starts with setting the goal. This year, the goal was $14,000, and although the goal was not met, it was a way for everyone to get motivated about the fundraiser.
"Once we have a goal, I make a spreadsheet with all the teams. Each team has an accountant and every two weeks, this year every week, they come down with the money they've raised and I put it into a spreadsheet," said guidance secretary Mrs. Mowrey.
Mrs. Mowrey does a lot of the organizational work for the fundraising as well taking notes for brainstorming sessions with students and meeting with administration.
The students, teachers, and administrators who make this fundraiser happen are to be commended for their hard work and dedication to a great cause.
About the Contributor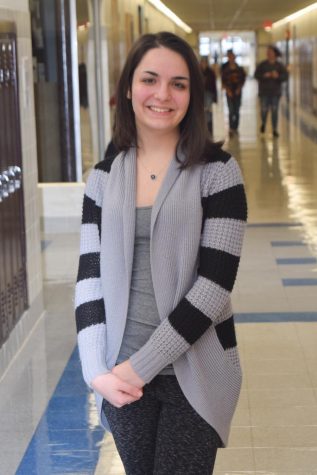 Kennah Salvo, Features Editor
Senior Kennah Salvo is the features editor and a third-year staff reporter and former news editor for the Spotlight. She is a member of the Feminist Student...