Senior Stuck At Home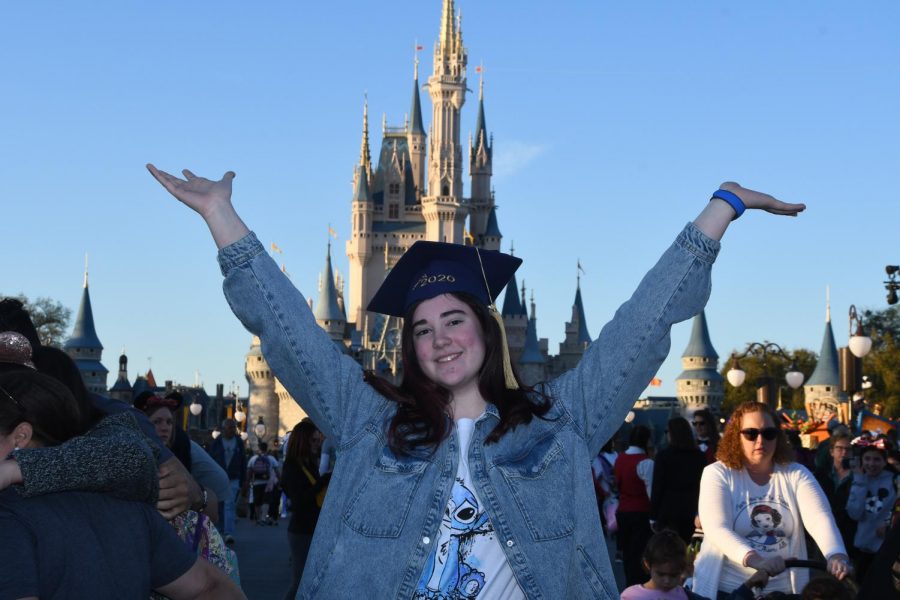 So my first thought is that this quarantine sucks, especially for me because I am a senior. My last few months in high school will be spent in my house rather than in a classroom.
The first few days were fine, but now it's like the movie Groundhog's Day. I feel like I've lost count of the days of the week. I didn't even know that Saint Patrick's Day happened.
Quarantine is definitely the cure for senioritis because I want to go back to school.
I've done a puzzle and helped paint four rooms: my parents' room, my brother's room, the bonus room, and the basement. I found out that paint fumes give me a terrible headache.
I have made three new playlists, all of them being nostalgic but different types. One is old R & B songs. Another, I wisely titled "Nostalgia," and it is full of songs from when I was a kid, from 2005 till 2015. The third one is old songs from the 60s, 70s, and 80s.
A lot of memes on Twitter and TikTok are about girls coming back with dyed hair and bangs, and my only response to that is that fact that I have purple hair dye and bleach sitting under my sink.
My parents keep telling me about people who are doing drive-by graduations, and they're making fun of me, saying all the places I can go in my prom dress. They want to take me hiking or go to a drive-thru in my prom dress just for laughs.
My neighborhood has a lot of seniors in it, so my parents think it would be fun if we have our own mini-graduation. One of my neighbors is part of the school board, and my parents think it would be hysterical if we all lined up and he gave us our diplomas.
They also like to mention that I already had kind of my own graduation. At the end of February, my family went to Disney World. They bought me a hat that is a graduation cap with class of 2020 written on it. I walked around Magic Kingdom wearing it. When we walked in front of Cinderella's Castle, the photographer stopped me and said "why don't you throw up your cap like you're graduating?" So I did. I actually threw it up a little bit too high, but that's okay because the picture came out really cute. Now my parents joke and say that Disney was my graduation trip, and my graduation.
About the Contributor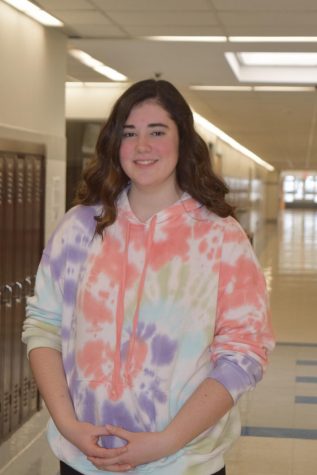 Kate Miller, Sports Editor
Senior Kate Miller is a first-year staff reporter and sports editor. Outside of the newsroom, she is involved in spartan ambassadors, teen counseling,...