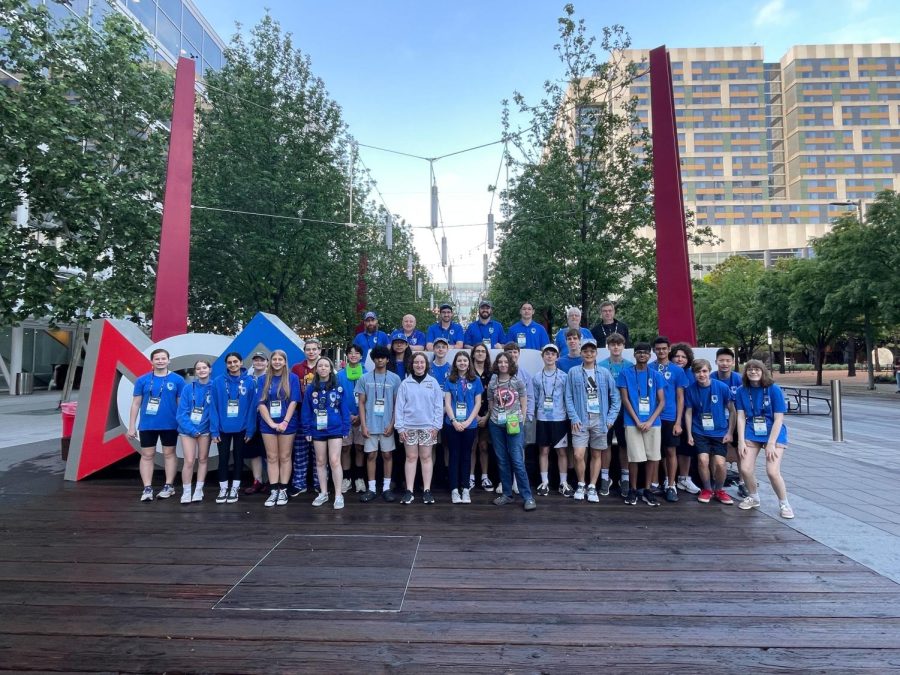 Zoey Robinson, Staff Reporter
May 19, 2023
The SparTechs, Southern Lehigh High School's robotics club, spent the past four months preparing for the FIRST Robotics program's world championship in Austin, Texas....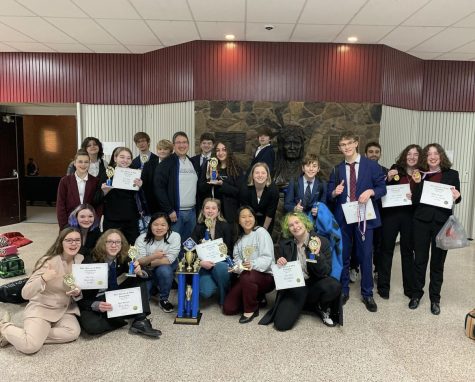 Speech and Debate team head to Nationals
May 19, 2023
Unlike most competitive teams at Southern Lehigh, the Speech and Debate Team has no off-season, running...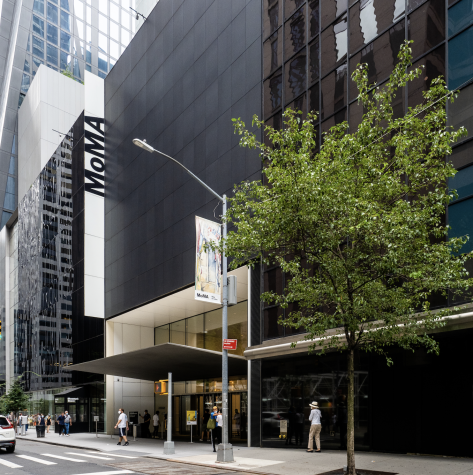 Cancellation of field trip leaves students looking for answers
May 19, 2023
This spring, teachers planned to take upper-level Spanish and French students to the Museum of Modern...