December 21, 2018
Mix It Up at Lunch Day is a campaign run by Teaching Tolerance "that encourages students to identify, question, and cross social boundaries." Teaching Tolerance is a program...
Healthy Living Expo Educates Students of the Lehigh Valley
December 21, 2018
On November 20, Students Against Destructive Decisions (SADD) hosted the club's annual Healthy...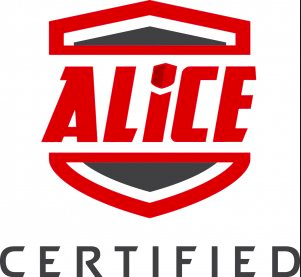 Southern Lehigh School District Adopts New Active Shooter Response System
October 22, 2018
ALICE is an acronym that stands for Alert, Lockdown, Inform, Counter, and Evacuate. It is intended to...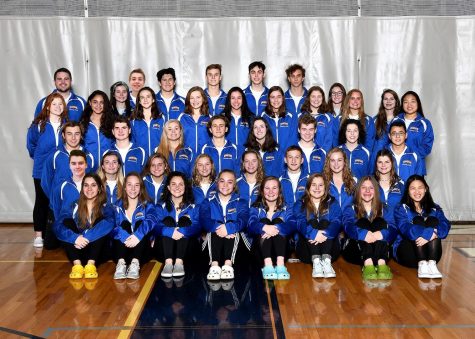 Griffin Schmoyer, Social Media Editor
January 31, 2019
Last year was one of dominating performances as the boys swim team finished the season undefeated 8-0 for the second year in a row, with a fourth place finish at the District...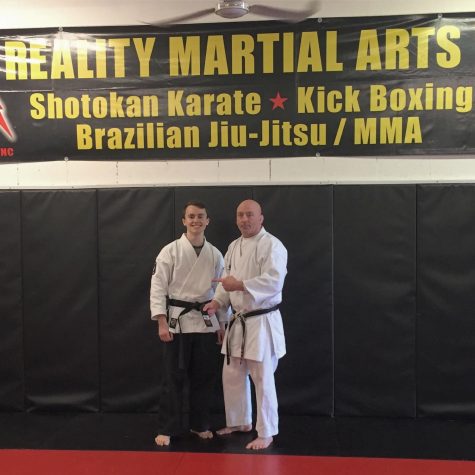 Kullen Yurchak: Southern Lehigh's Karate Kid
December 21, 2018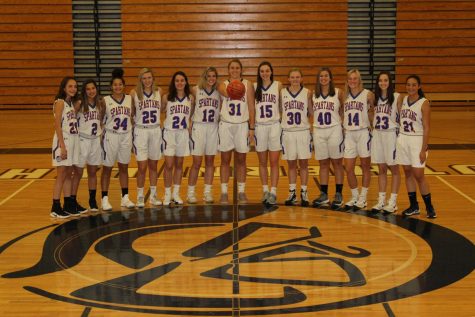 With a Strong Starting Five, Spartan Girls Basketball Ready to Contend for State Title
December 21, 2018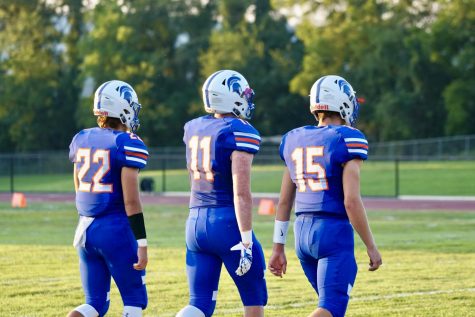 Spartans Season Almost Spoiled by a Rough Start
October 24, 2018
January 31, 2019
Logan Edmond  /  A boys basketball player who doubles as an all-league quarterback Kyle Skrapits  /  The best girls basketball manager in the Valley Cam Fisher   /...
Check out our latest print issue!
January 2019 Spotlight Print Edition
January 31, 2019
This year, Southern Lehigh High School has encountered a new and frustrating problem: locked bathrooms. Students have been vandalizing the bathrooms, as well as flushing various...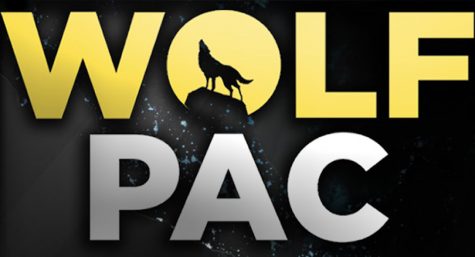 Money Corrupts Local and National Politics
January 31, 2019
In 2010, the Citizens United Supreme Court Case made it legal for businesses and unions to donate unlimited...

Mind, Body, and Soul: The Importance of Self Care
January 31, 2019
The busy schedules of many high school students inevitably lead to one thing: stress. We often spend...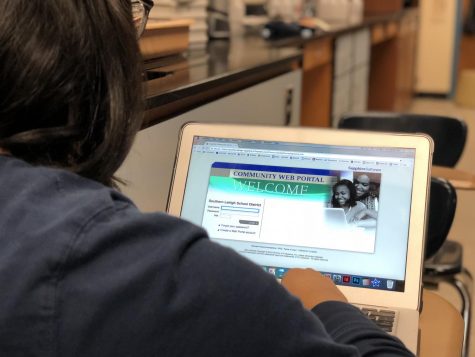 Southern Lehigh's Grading System Must Change
December 21, 2018
As students reach the middle of the school year, their frustration over grades echoes through the halls....
Email Updates
Enter your email address below to receive our daily email updates