May 21, 2019
From 10 a.m. to 10 p.m. on Saturday, March 23, the students of Southern Lehigh High School participated...
Annual Coffee House Celebrates the Arts
May 21, 2019
On March 29, Southern Lehigh High School's art and literary club held their annual coffee house, a...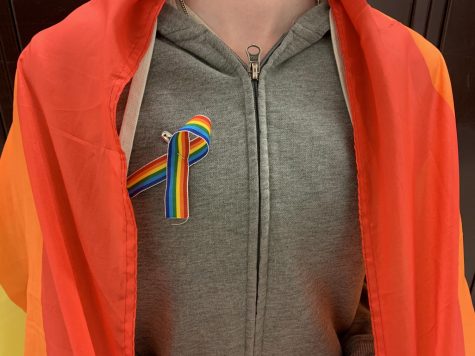 Breana Grabowski and Bridgette Lang
May 8, 2019
On April 12, 2019, Southern Lehigh's Gay-Straight Alliance (GSA) club and other student allies in all grades observed the annual National Day of Silence (DOS) to spread...
American Democrats Gear Up for the 2020 Presidential Election
May 8, 2019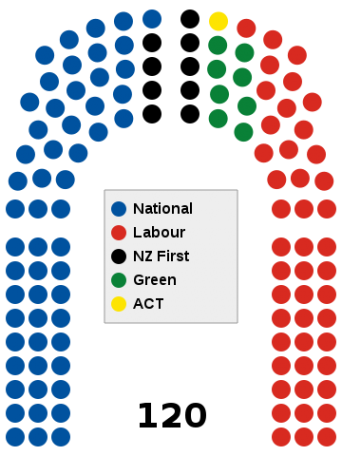 New Zealand Attacks Parallel American Shootings
March 28, 2019
Griffin Schmoyer, Social Media Editor
April 26, 2019
Southern Lehigh has had an excellent track record with varsity sports. Many people may not know that the school also has a club boys volleyball team. This year, the team is...

The AAF Provides Fans with More Football
March 26, 2019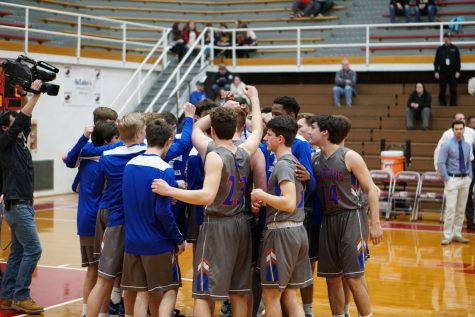 Reflections on a Four-Year Journey to Gold
March 26, 2019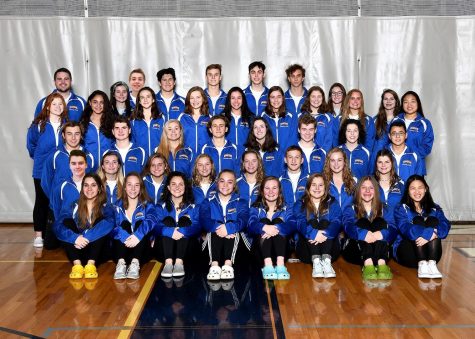 Fastest Fish in the Sea: Southern Lehigh Boys and Girls Swim Team Dominate
January 31, 2019
Check out our latest print issue!
March 2019 Spotlight Print Edition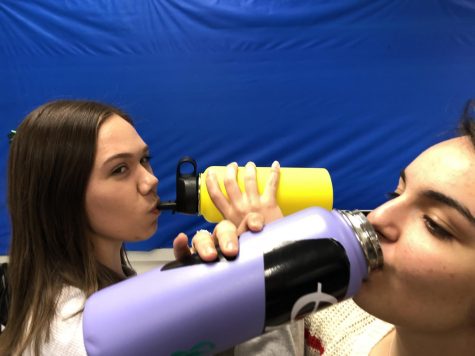 Breana Grabowski, Bridgette Lang, and Sarah Jacobson
May 8, 2019
When life gives us lemons we have a couple of options: we can either make lemonade, or we can just toss them right back at the tree they came from. This can be considered...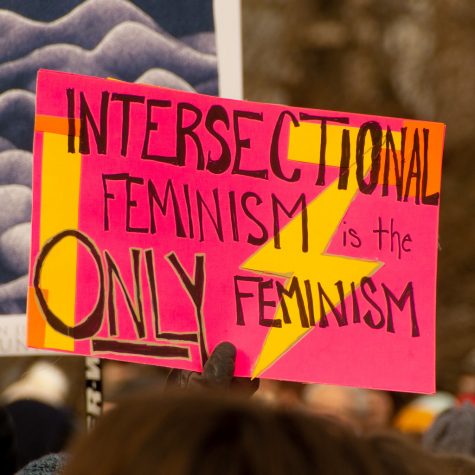 May 8, 2019
Since the beginning of the feminist movement, there have been many misconceptions about what activists...
Staff Editorial: SLHS Should Bring Back Class Rank
May 7, 2019
The 2018-19 school year is the first year that Southern Lehigh High School hasn't recognized class...
Letter to the Editor: Our 'Awful' Senior Trip
April 5, 2019
At the beginning of the year, the seniors were called down to the auditorium for their last 'first...
Email Updates
Enter your email address below to receive our daily email updates