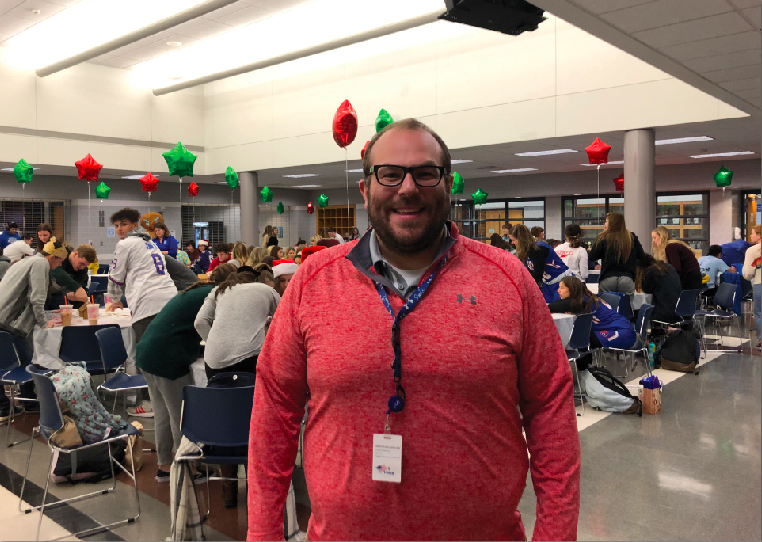 Kennah Salvo, Features Editor
December 17, 2019
High school is a turbulent time. Teenagers have to juggle grades, friends, family, jobs, and extracurricular activities, all while trying to develop a sense of identity. With...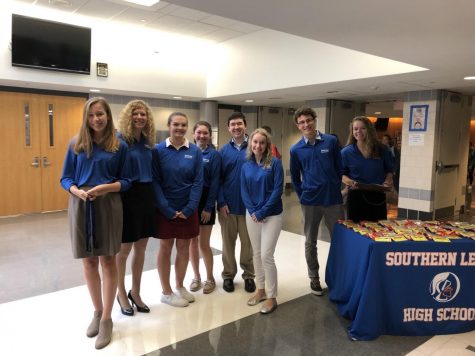 Spartan Ambassadors: The New Faces of SLHS
October 31, 2019
Being the "new kid" at school isn't easy. You have to juggle navigating classes and making friends,...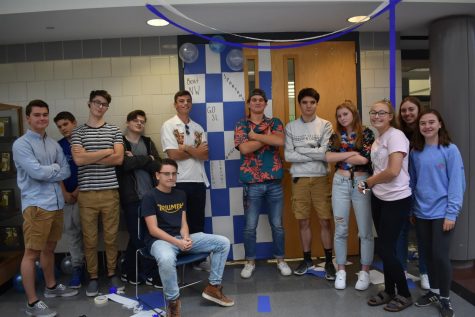 Advisory Period Brings Mixed Feelings
October 31, 2019
Stress relief. Favorite ice cream flavors. Door decorating. The conversations and activities that take...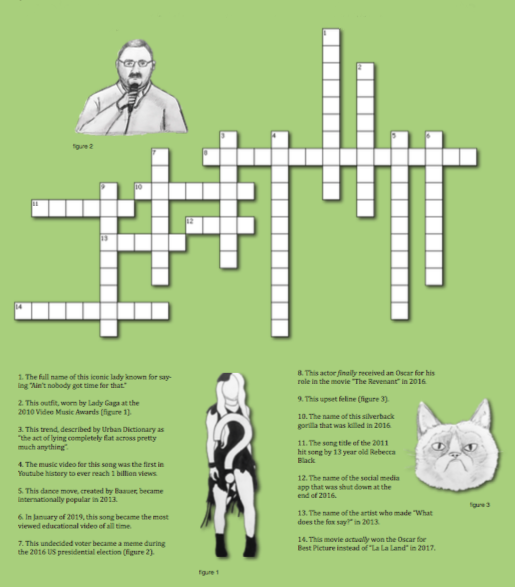 December 9, 2019
Answers: Sweet Brown Meat Dress Planking Gangnam Style Harlem Shake Baby Shark Ken Bones Leonardo DiCaprio Grumpy Cat Harambe ...
January 2, 2020
Throughout the month of November, the phrase "OK, Boomer" was everywhere. A retort meant to dismiss biased remarks from older generations, these two words became a rallying...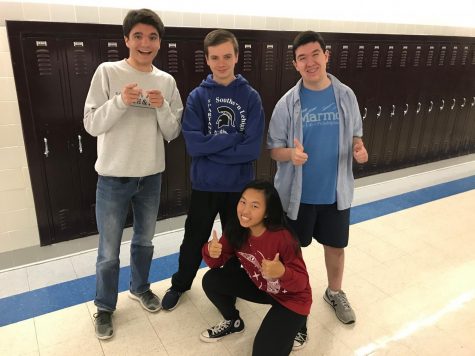 Class Officer Elections Are Important to All
January 2, 2020
The democratic system of the United States is one of the greatest ideas to emerge from the founding of...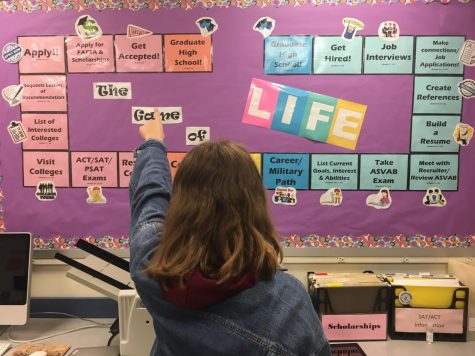 Are Seniors Ready for Life After Graduation?
December 17, 2019
For college-bound students, applying to college and choosing a major is one of the most important, exciting,...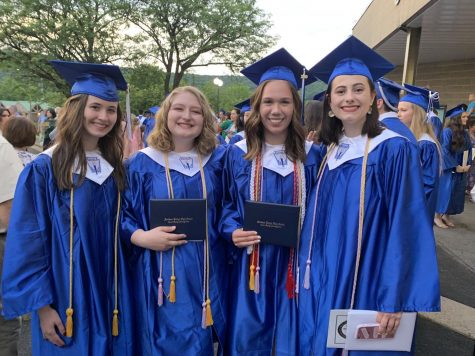 Staff Editorial: Graduation Gown Choice Matters
October 29, 2019
Blue and white graduation gowns are back, hopefully for good. As of the beginning of this school year,...
Email Updates
Enter your email address below to receive our daily email updates