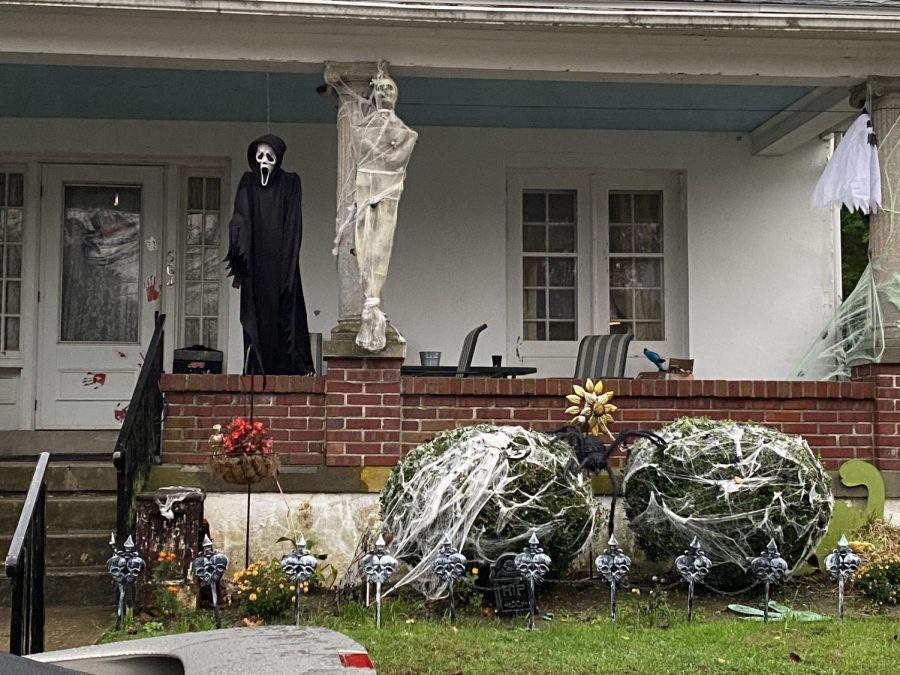 Kishore Annambhotla, Staff Reporter
November 8, 2020
Each year, Halloween night is a time for people to meet, play games, watch movies, and bond over the holiday spirit. However, for the annual festival-goers, party-throwers,...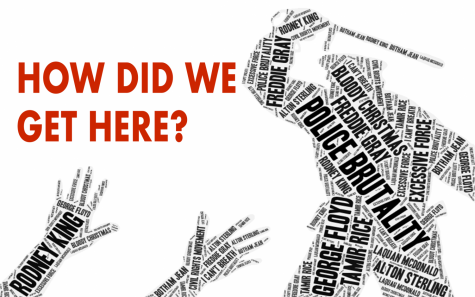 How did we get Here?: The History of Police Brutality in Modern America
June 22, 2020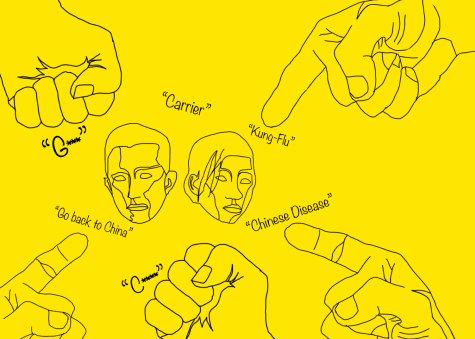 COVID-19 Incites Surge in Anti-Asian American Sentiment
April 9, 2020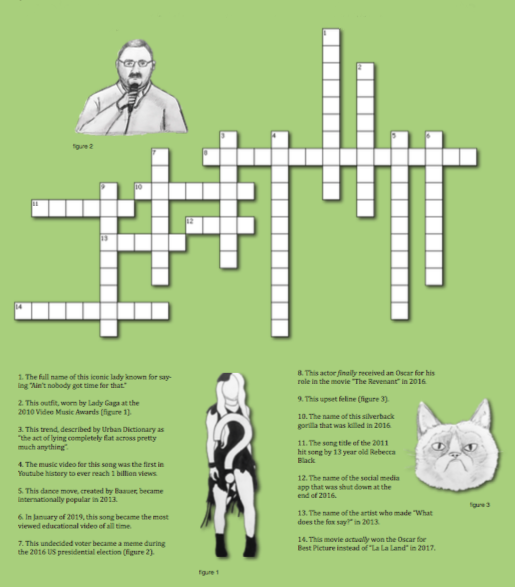 December 9, 2019
Answers: Sweet Brown Meat Dress Planking Gangnam Style Harlem Shake Baby Shark Ken Bones Leonardo DiCaprio Grumpy Cat Harambe ...
Email Updates
Enter your email address below to receive our daily email updates.