December 21, 2018
Mix It Up at Lunch Day is a campaign run by Teaching Tolerance "that encourages students to identify, question, and cross social boundaries." Teaching Tolerance is a program...
Healthy Living Expo Educates Students of the Lehigh Valley
December 21, 2018
On November 20, Students Against Destructive Decisions (SADD) hosted the club's annual Healthy...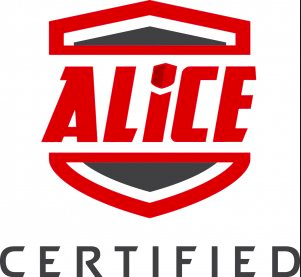 Southern Lehigh School District Adopts New Active Shooter Response System
October 22, 2018
ALICE is an acronym that stands for Alert, Lockdown, Inform, Counter, and Evacuate. It is intended to...
Check out our latest print issue!
December 2018 Spotlight Print Edition
Email Updates
Enter your email address below to receive our daily email updates