May 12, 2022
Across the nation, as a result of the COVID-19 pandemic, mental health became far more important to schools...
SLHS MiniTHON returns to normal for 2022 celebration
May 4, 2022
Southern Lehigh students are fortunate enough to have the opportunity to get involved in various clubs...
Students battle the stigma of ADHD in high school
May 12, 2022
Across the nation, people suffer from learning disabilities. From entrepreneurs who own bustling...
High Schoolers Need to Have Brain Breaks
April 11, 2022
With 45 minutes still left in the block, your eyes begin to feel heavy, you lose concentration, and you...
Bring Back Dual Sport Athletes For Sake of Students
February 22, 2022
Natalie Morgan, Annefleur Fooji, Ashley Meinhold, Lauren Meinhold, Aiden Sharper, and Will Kane. These...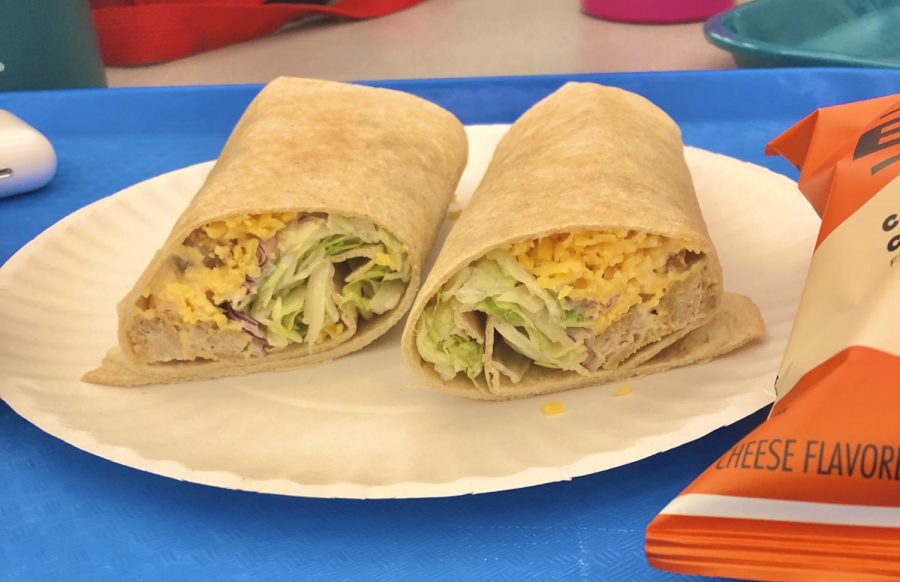 Emma Vorhis, Staff Reporter
March 24, 2022
Last fall, Southern Lehigh High School students returning to school felt that the cafeteria lunches had decreased in quality. In particular, students pointed out that the...
Email Updates
Enter your email address below to receive our daily email updates.