2017-18 Print Archives
June 2018
May 2018
March 2018

January 2018
December 2017

October 2017
Check out our latest print issue!
January 2019 Spotlight Print Edition
January 31, 2019
This year, Southern Lehigh High School has encountered a new and frustrating problem: locked bathrooms. Students have been vandalizing the bathrooms, as well as flushing various...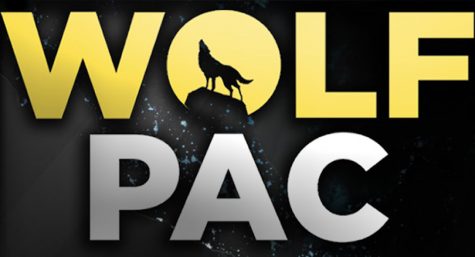 Money Corrupts Local and National Politics
January 31, 2019
In 2010, the Citizens United Supreme Court Case made it legal for businesses and unions to donate unlimited...

Mind, Body, and Soul: The Importance of Self Care
January 31, 2019
The busy schedules of many high school students inevitably lead to one thing: stress. We often spend...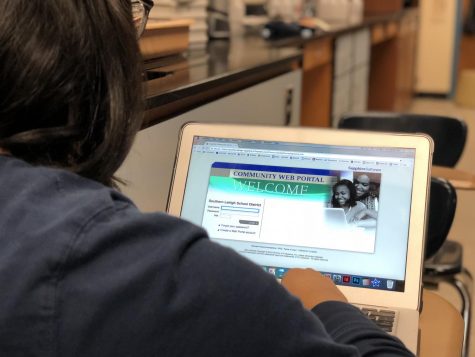 Southern Lehigh's Grading System Must Change
December 21, 2018
As students reach the middle of the school year, their frustration over grades echoes through the halls....
Email Updates
Enter your email address below to receive our daily email updates