2017-18 Print Archives
June 2018
May 2018
March 2018

January 2018
December 2017

October 2017
Check out our latest print issue!
March 2019 Spotlight Print Edition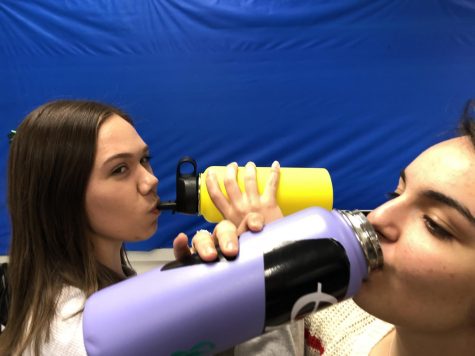 Breana Grabowski, Bridgette Lang, and Sarah Jacobson
May 8, 2019
When life gives us lemons we have a couple of options: we can either make lemonade, or we can just toss them right back at the tree they came from. This can be considered...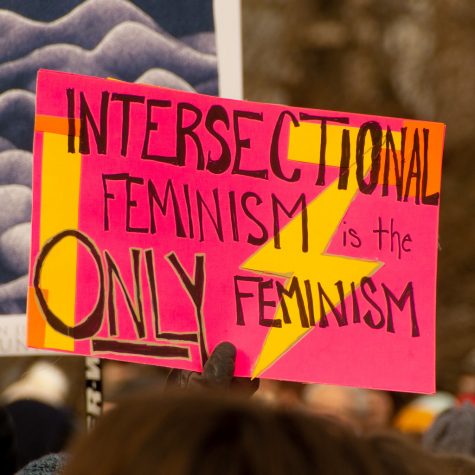 May 8, 2019
Since the beginning of the feminist movement, there have been many misconceptions about what activists...
Staff Editorial: SLHS Should Bring Back Class Rank
May 7, 2019
The 2018-19 school year is the first year that Southern Lehigh High School hasn't recognized class...
Letter to the Editor: Our 'Awful' Senior Trip
April 5, 2019
At the beginning of the year, the seniors were called down to the auditorium for their last 'first...
Email Updates
Enter your email address below to receive our daily email updates