Check out our latest print issue!
December 2017 Spotlight Print Edition
Ben Baca, Staff Reporter
December 19, 2017
A year and a half after its successful launch on Netflix, the horror series, "Stranger Things," has finally returned with a second season to please its viewers. "Stran...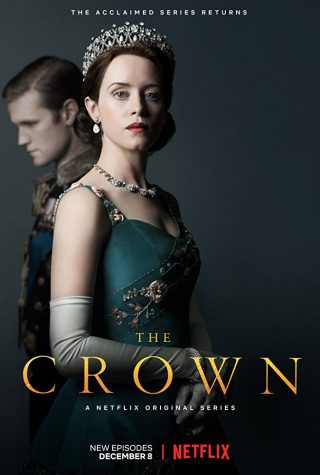 'The Crown' Among Netflix Royalty
December 19, 2017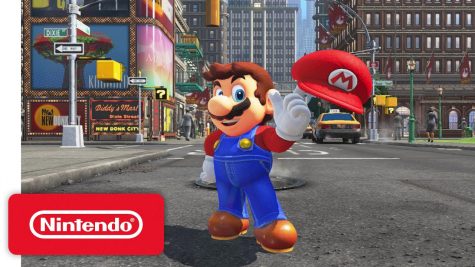 Mario is Back and Better in 'Odyssey'
December 19, 2017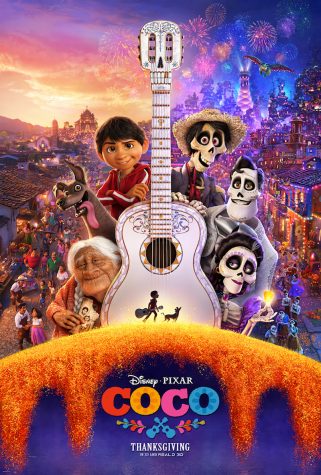 'Coco' Gives a Cultural Twist to a Typical Plot
December 19, 2017
View All »
Izza Choudhry, Opinion Editor
December 19, 2017
When President Trump signed his executive order last January to ban people from six majority-Muslim countries from entering the United States, his justification was that it w...
The Power of Paid Parental Leave
December 19, 2017
According to the Center for American Progress, the United States is one of four countries in the world where workers do not have the legislated right to paid maternity leave. Among these other countries of Liberia, Sierr...
October 30, 2017
What does it mean to be an American? For some, it means working hard to better our economy and societ...
A Call for Multiculturalism in School Curriculums
October 30, 2017
The dictionary defines multiculturalism as "the presence of, or support for the presence of, several...
View All »
Email Updates
Enter your email address below to receive our daily email updates