Check out our latest print issue!
May 2017 Spotlight Print Edition
It is no secret: many people do drugs. However, many other people and organizations choose to ignore that fact. The medical world is still generally rejecting marijuana u...
May 16, 2017
Transgender Actors Struggle with Misrepresentation in Today's Media
May 16, 2017
While it may see harmless to cast a cisgender person in the role of a transgender person, there are v...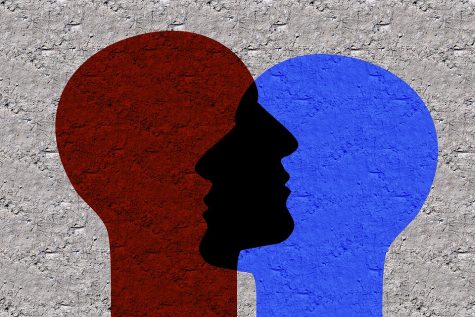 'Split' Shows Unfair Representation of Mental Illness
April 3, 2017
IMDb says that the estimated monetary budget to make the movie "Split" was $9,000,000. However, the emotional cost ...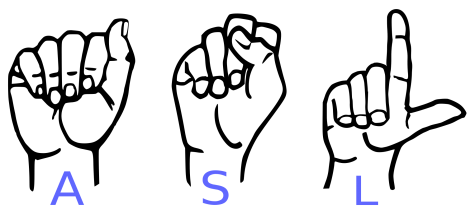 Should American Sign Language be Offered for Credit at Southern Lehigh?
February 27, 2017
Diversity can be found in schools from cultural differences to language barriers. But American Sign Lan...
View All »
Follow us on Twitter!
Email Updates
Enter your email address below to receive our daily email updates