Check out our latest print issue!
June 2018 Spotlight Print Edition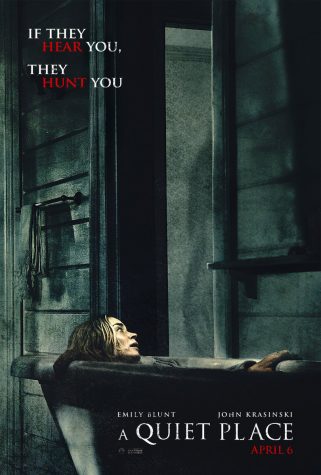 Quinn Schmidt, Entertainment Editor
May 21, 2018
A typical horror movie is packed with blood curdling screams and shrieks capable of creating nightmares for weeks. However, "A Quiet Place" exhibits aspects of horror...
'Black Panther': The Latest Hit in the Marvel Universe
May 21, 2018
'The Disaster Artist' Remakes an Old Flop
May 21, 2018
Buying Time to Release New Album
May 21, 2018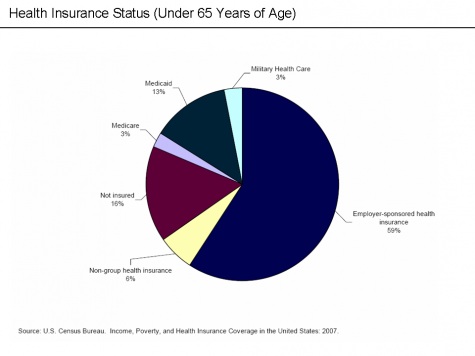 Izza Choudhry and Kennah Salvo
May 16, 2018
 The United States healthcare system is very different from most industrialized and developed countries, and does not have a uniform structure or universal coverage. To put...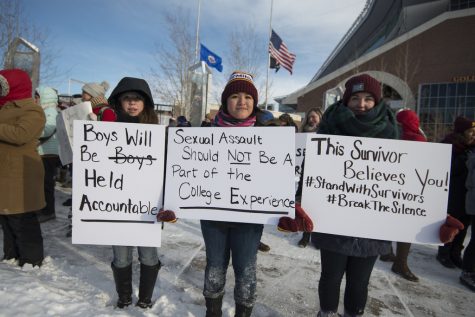 Colleges Grossly Undermine Campus Assault
May 16, 2018
 According to a 2016 study by the National Institute of Justice, one out of every four female undergraduates...
Adoptive Families Strengthen Familial Bonds
May 16, 2018
Our culture is uncertain of its place, nervous of change, and terrified of what it doesn't understand....
Education Should Expand Past Academics
May 16, 2018
High school graduation is a time for celebration and excitement. It holds the promise of a future outside...
Email Updates
Enter your email address below to receive our daily email updates