Check out our latest print issue!
March 2019 Spotlight Print Edition
April 5, 2019
At the beginning of the year, the seniors were called down to the auditorium for their last 'first class meeting of the year' ever. Mrs. Guarriello told us that this was...
Staff Editorial: Minors Have a Major Impact in Politics
April 5, 2019
In a recent viral video, Senator Dianne Feinstein of California addressed a group of child lobbyists...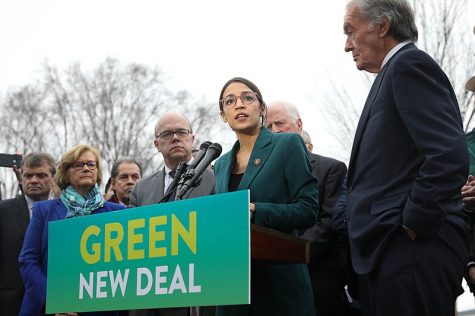 Green New Deal Heats Up Debate in Congress
March 28, 2019
The New Deal was a program put into place by then President Franklin D. Roosevelt in 1933 as a way to...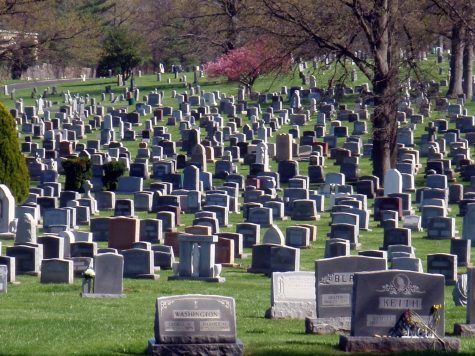 Death Calls for Conscientious Decision Making
March 28, 2019
Imagine this: your family member dies, and you don't know what to do with their body because they always...
Email Updates
Enter your email address below to receive our daily email updates