Check out our latest print issue!
October 2017 Spotlight Print Edition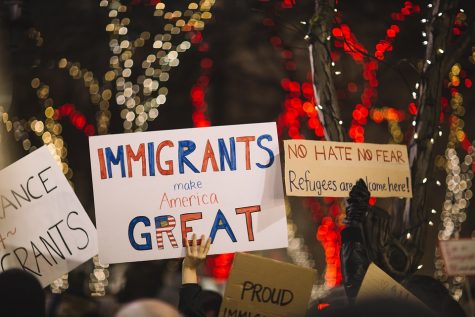 Sarah Trebicka, Editor-in-Chief
October 30, 2017
What does it mean to be an American? For some, it means working hard to better our economy and society, pledging allegiance to a flag with your hand on your heart, and giving...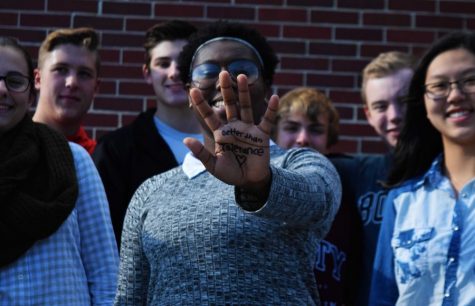 A Call for Multiculturalism in School Curriculums
October 30, 2017
The dictionary defines multiculturalism as "the presence of, or support for the presence of, several...
The Intricacy of Marijuana in Medical Procedures
May 16, 2017
It is no secret: many people do drugs. However, many other people and organizations choose to ignore ...
Transgender Actors Struggle with Misrepresentation in Today's Media
May 16, 2017
While it may see harmless to cast a cisgender person in the role of a transgender person, there are v...
View All »
Follow us on Twitter!
Email Updates
Enter your email address below to receive our daily email updates