Check out our latest print issue!
October 2018 Spotlight Print Edition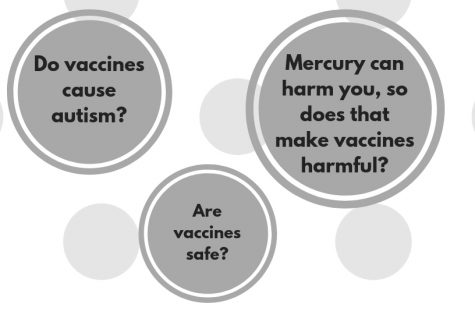 Sarah Jacobson, Editor in Chief
October 25, 2018
Vaccines have existed for a long time; the first vaccination method was developed in 1796 by Edward Jenner to prevent smallpox. And as long as vaccines have existed, so have...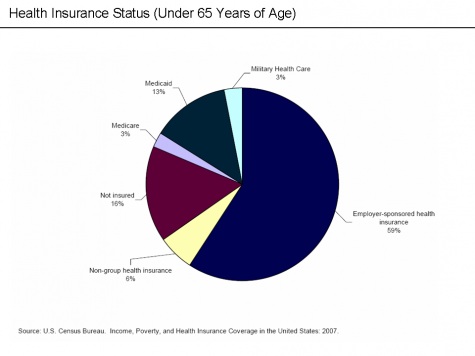 Why the American Health Care System Needs Reform
May 16, 2018
 The United States healthcare system is very different from most industrialized and developed countries,...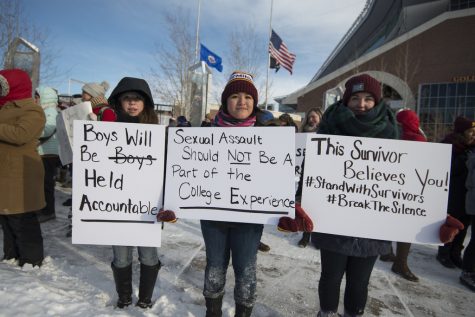 Colleges Grossly Undermine Campus Assault
May 16, 2018
 According to a 2016 study by the National Institute of Justice, one out of every four female undergraduates...
Adoptive Families Strengthen Familial Bonds
May 16, 2018
Our culture is uncertain of its place, nervous of change, and terrified of what it doesn't understand....
Email Updates
Enter your email address below to receive our daily email updates