Dive Into New Cultures with Spanish Music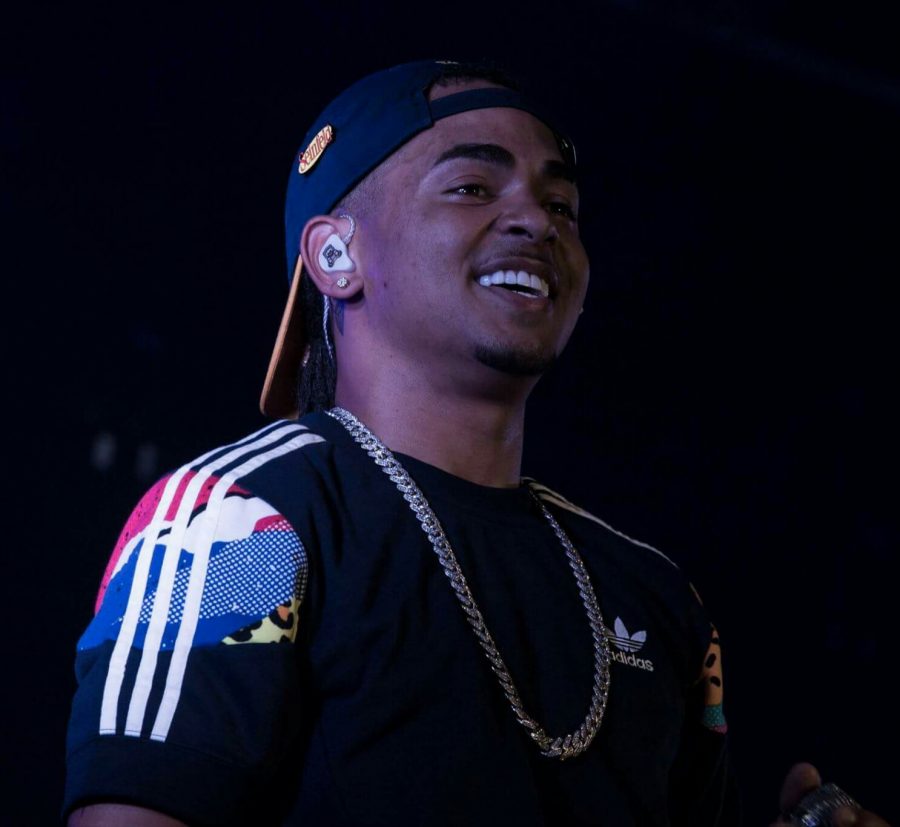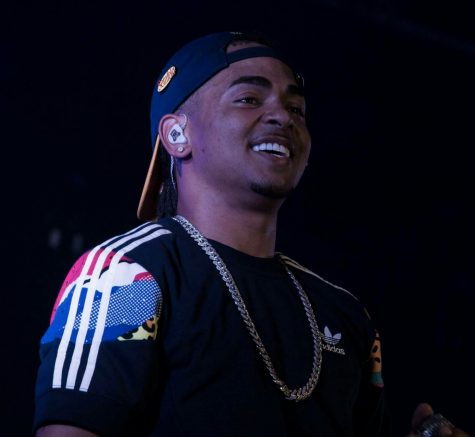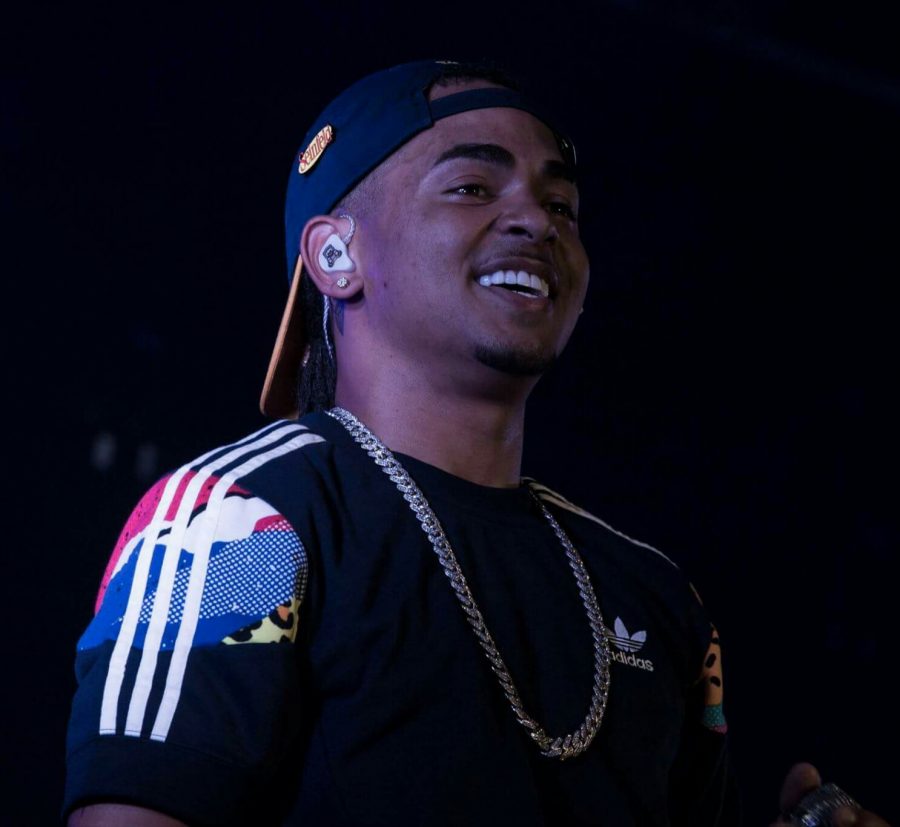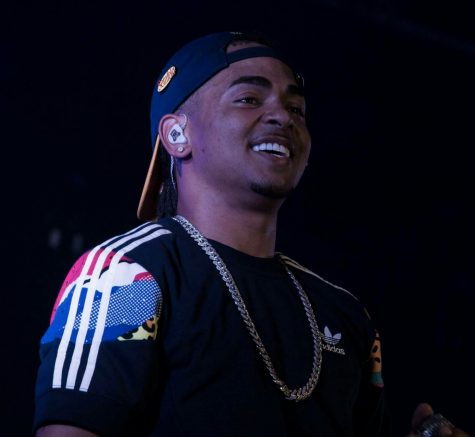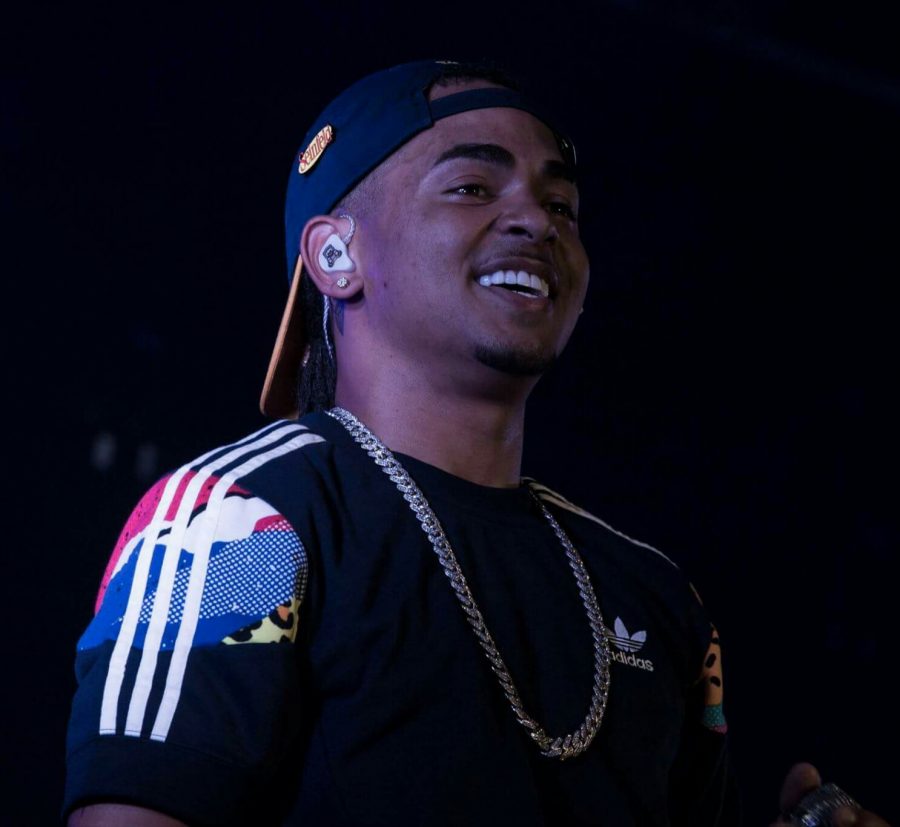 When we listen to music in a different language, we activate our brains to learn new vocabulary, slang terms, and different cultural contexts. A study by the University of Edinburgh found that, "participants who learned [a new language] through singing performed twice as well as participants who learned by speaking the phrases."
After hearing this, I have always listened to Spanish music in my car on the way to school, right before Spanish class, so I put together a small list of some of my favorites from the past few months.
Bad Bunny
Benito Antonio Martinez Ocasio is a Puerto Rican trap rapper, who originally found success on SoundCloud. His most recent collaborations include "I Like It" with Cardi B and J Balvin, "MIA" with Drake, and "Te Boté" with five other rappers. As seen through his own work, remixes, and collaborations, Bad Bunny may be the most versatile Latin artist. His collaborations are a clear sign that he is able to work his own sound into other genres.
Bad Bunny is breaking into the scene with his own songs as well. His most recent release was his first album, "X 100pre." He was nominated two times for the Latin Grammys and once for the Grammys. In 2018, he won Latin American Music Awards Artist of the Year.
Top Bops:
"Solo de Mi"

"Cuando Perriabas"

"NI BIEN NI MAL"
Daddy Yankee
Daddy Yankee is the father of the reggaeton style. He was the first to ever coin the term, "Reggaeton." After diverging from mainstream rap in the mid-1990's, he teamed up with DJ Playero to release explicit music that was banned by the Puerto Rican government at the time. Today, it is clear that his music style has influenced many other artists and the genre as a whole.
Today, Daddy Yankee is still at the top of the industry, and he is here to stay. In 2017, he was the most streamed artist on Spotify, and he has won multiple Latin Grammys. With his extensive expertise, Daddy Yankee has also assumed the role of a producer, sharing his knowledge with future stars.
Top Bops:
"Dura"

"Con Calma"

"Gasolina"
J Balvin
J Balvin is a Colombian singer. He lived in the United States for many years, participating in an exchange program in Oklahoma and living with his aunt in New York City. Despite the music influences he was exposed to here and his English fluency, J Balvin still decides to only sing in Spanish with the hope to invite others into his world.
J Balvin has a total of five studio albums. Throughout his well-establish career, he successfully combines slower sounds and traditional instruments, like the guitar, with reggaeton beats. His album "Vibras" won a 2018 Latin Grammy Award for Best Urban Music Album.
Top Bops:
"X"

"No Es Justo"

"Brillo" (J Balvin, Rosalía)
Rosalía
Rosalía Vila Tobella is a 25-year-old Spanish singer from Catalonia. While other Caribbean and Latin American artists dominate the Spanish music scene, Rosalía has taken the liberty to explore her Spanish roots through flamenco. She does an excellent job in combining the old and new.
Her entire second album, "El Mal Querer," is based upon her university thesis. Each song represents a different chapter of the 13th-century novel "Flamenca," which revolves around a toxic relationship. "Malamente" from "El Mal Querer" won two Latin Grammys in 2018.
Compared to the other artists on this list, Rosalía is definitely the hardest to understand if you are still learning Spanish, like me, because of the flamenco singing style, her accent, and the abstract ideas in her lyrics.
Top Bops:
"MALAMENTE"

"DE AQUÍ NO SALES"

"PIENSO EN TU MIRÁ"
Ozuna
Juan Carlos Ozuna Rosado, know as Ozuna, had his breakthrough in 2017, as he released his first album "Odisea." In 2017, he also won Best New Latin Artist at the iHeartRadio Music Awards.
Ozuna is best known for his urban reggaeton style, influenced by his hometown San Juan. For being on the charts for just two years, he has experienced immense success, thanks to his catchy choruses.
Earlier this year, Ozuna became the artist with most one-billion-view videos on YouTube. He has a total of seven videos that meet this criteria. Ozuna also won the Billboard Latin Music Awards Artist of the Year.
Top Bops:
"Baila Baila Baila"

"Vaina Loca"

"Me Dijeron"
About the Contributor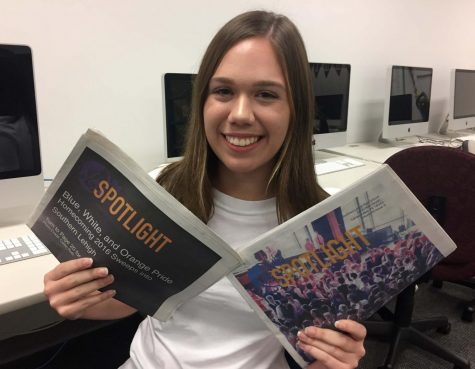 Bridgette Lang, Opinion & Our World Editor
Senior Bridgette Lang is a third-year staff reporter and former features editor, now serving as opinion and our world editor for the Spotlight. In addition,...