"Last Christmas" Spreads Holiday Cheer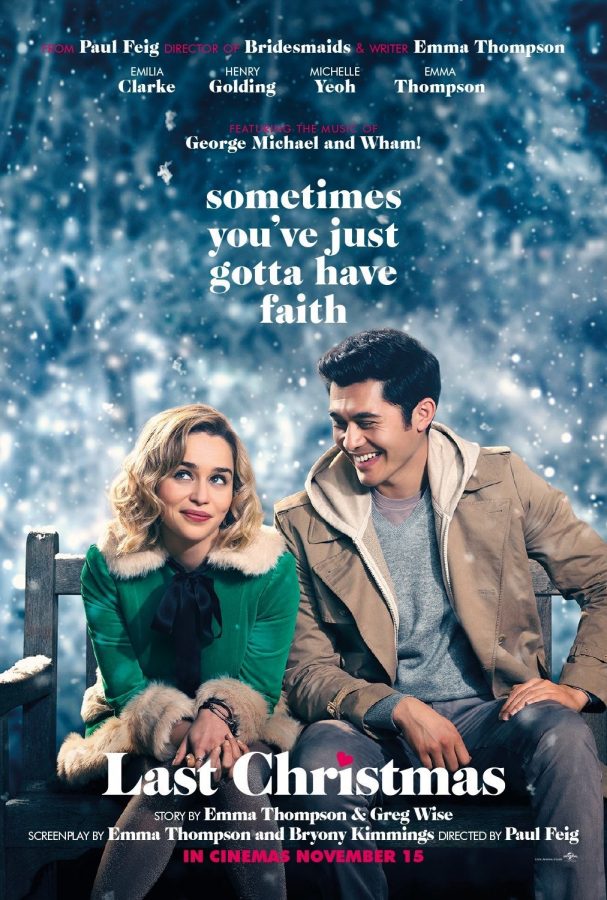 The movie "Last Christmas" is one of the latest romance and drama movies that took over the theatres in early November. This film is filled with sarcasm, drama, and romance.
In this newly released movie, a young woman named Kate (Emilia Clarke) has nothing going right for her as she works in a year-round Christmas store. However, things change when she meets a young man named Tom (Henry Golding) who seems to be too good to be true. During the most magical time of the year, their initial annoyance for each other turns into a budding romance.
As the title suggests, the movie "Last Christmas" is inspired by the music of George Michael and Wham!. The soundtrack brings both familiar nostalgia and vibrant energy to the movie, intensifying the developing romance throughout the plot.
One of my favorite parts of the film was watching how Kate's interactions with Tom inspire her to examine how she treats herself and everyone else around her. The character development is very believable and inspiring through all the characters.
This movie shows the viewer that even though you may be dealing with a lot of issues, there are better ways of living life than isolating yourself and turning your back on people. Despite the obstacles she faces, Kate still finds a way to change herself and her perspective on life, all while experiencing a budding romance with Tom.
Even though this movie executes many things very well, such as the romance and mystery of the characters, the ending is a bit rushed and lacks explanation, especially when it comes to the details of Tom's backstory.
During this movie the audience experiences a mixture of emotions from laughing to crying. It's one of the more memorable Christmas romance movies, full of sarcasm, drama and a little bit of romance, so go out and see it.
About the Contributor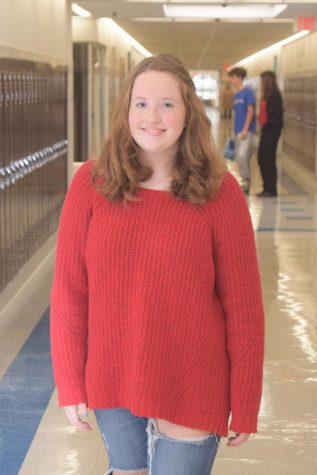 Gillian Wellington, Staff Reporter
Sophomore Gillian Wellington is a first-year staff reporter for the Spotlight.