Southern Lehigh Eagle Scouts Fly High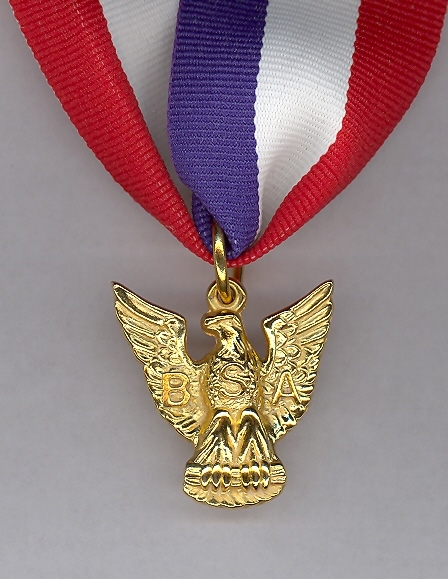 Hang on for a minute...we're trying to find some more stories you might like.
The Eagle Scout rank is considered the most prestigious award a Boy Scout can earn. In order to achieve the award, the scout has to have been a Boy Scout for six or more months, obtain a leadership role in Boy Scouts, complete a set of 21 merit badges, and design and implement a community service project.
This school year, 11 students at Southern Lehigh High School received this award. They include seniors Aaron Pearre, Cameron Somers, Aaron Harley, Aiden Doyle, Steven Pastore, Caleb Strobl, and Kraig Koehnlein, and juniors Maxwell Ozanne, Nathaniel Cocco, Cawley Waters, and Shawn Mahoney. Three of them shared their experiences.
Doyle, who has been a Boy Scout for 11 years, went to the Wildlands Conservancy and removed invasive species and planted native species in their place for the community service aspect of the award.
"The actual work days took about seven hours of physical work each," Doyle said. "There's a lot of time involved with researching the area, finding out which plants were invasive, finding out which plants are native, and then ordering the plants. It probably took around 100 hours."
Waters took a different approach to the service project by designing and building a free library outside of his church along with a bench beside it for people to sit on and read. Community members can donate books to the library as well as take some. He has been a Boy Scout for six years.
"I was determined to earn [the award] before my brother did," Waters said. "I was able to earn it by the time I was 14. That is the one of the biggest achievements that I have."
Koehnlein has been a Boy Scout since he was six years old. For his service project, he updated the main entrance of his church by planting flowers and updating and repainting the vents. The project took about a year and half.
"My grandpa and my dad both got the Eagle Scout award so it means a lot to me because I get to carry on the tradition of being an Eagle Scout," Koehnlein said.
The Eagle Scout award gives the boys who earn it a sense of pride and recognition, while also giving them the opportunity to provide a helpful service to their community and enhance their Boy Scout experience.
"It's a pretty important award; people really look up to you when you have it," said Doyle. "[The award] is a pretty big deal. It means you've gotten as much as you can out of your Boy Scout experience."

About the Writer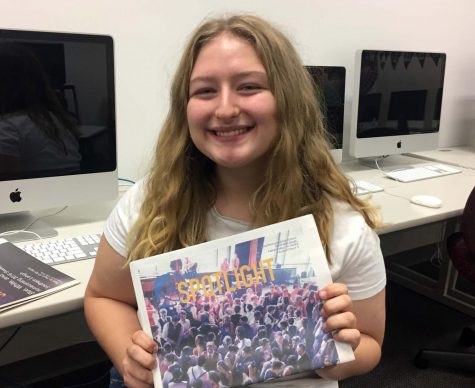 Sarah Jacobson, Editor-in-Chief
Senior Sarah Jacobson is a third-year staff reporter, former Our World editor, and current Editor-in-Chief of the Spotlight. She is also the head of social...