Multicultural Students Adjust to Life at Solehi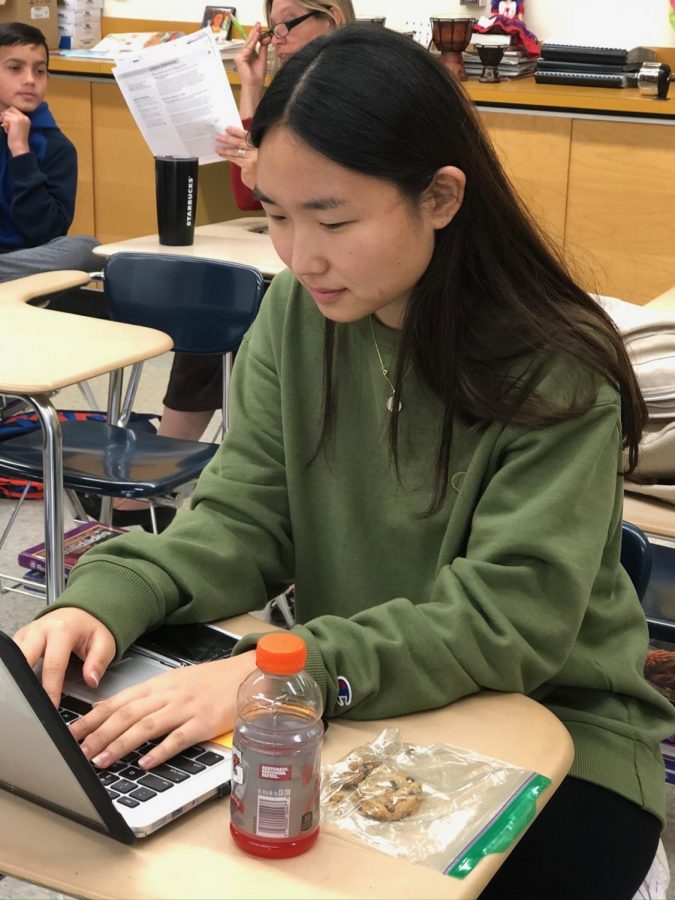 High school is hard. Moving is hard. It's even harder when you move halfway around the world to go to high school, but it can also be eye-opening.
Over the past several years, Southern Lehigh High School has welcomed several students from various cultures into the community; just a few being senior Sara Aaros from Finland, sophomores Derek and Diomar Torres from Puerto Rico, and junior Daisy Jung from South Korea. Sara is an exchange student who will be here until January, Derek and Diomar moved into the Southern Lehigh School District this fall after moving to Pennsylvania two years ago, and Daisy moved here last year in order to finish high school and attend college.
Cultural diversity brings color, flavor, and beauty to a community; a lack of which Southern Lehigh has been criticized for in the past.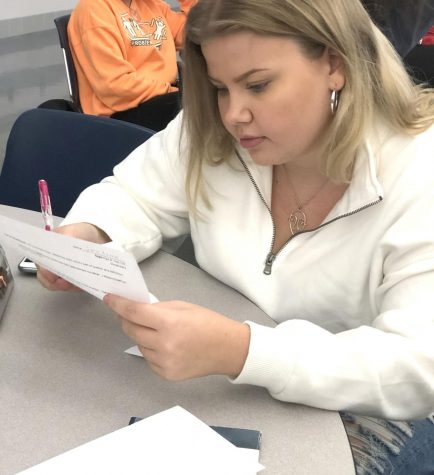 "I think it's a really valuable experience," Southern Lehigh High School principal Beth Guarriello said. "I think our students here learn about different cultures and different customs."
Whether they want to come to the United States become more fluent in English or gain a cultural awareness, multicultural students find rich experiences as well.
"I got to choose what country I wanted to go to, and I just always wanted to come to America have that high school experience here," Aaros said. "I wanted to see how it is, and it's really common to come here to do an exchange program."
Aaros describes many differences between her Finnish schooling and her American schooling. In Finland, after ninth grade, students have a choice to continue with schooling or not, which most people do. This is similar to the concept of dropping out. At that point students choose between the equivalent of vocational school and academic schooling.
"I thought I'd be feeling more culture-shocked, but we were prepared. The organization told us it was gonna be hard," Aaros said. "Everything is very different: traffic is different, school is different, the food is different, but it hasn't been a huge shock. It's been more cool to see all the different things."
Some students, however, find the transition more difficult, especially those who do not know English. Ms. Megan Markwich teaches English as a Second Language (ESL) at the high school. She helps these students first and foremost to learn English, but also to navigate our school and culture.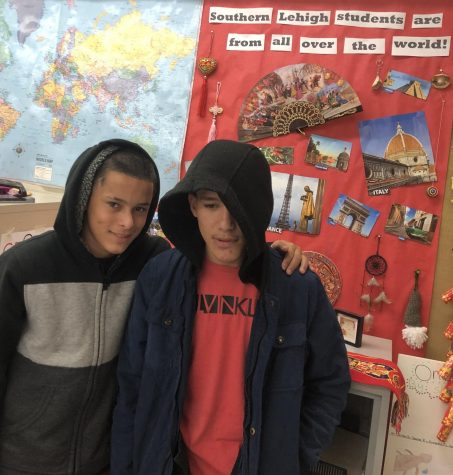 Derek and Diomar Torres are from Morovis, Puerto Rico. When they first moved to the Lehigh Valley, they lived in Allentown and attended Dieruff High School.
They said they miss the food they used to eat in Puerto Rico — dishes like rice, pork and fish — but when they lived in Allentown, they found they liked the various restaurants that sold Dominican food. It was hard for them to acclimate to the cooler weather, though.
"Obviously, the language barrier is a big difficulty, but also everything is so different. [Derek and Diomar] had class outside in Puerto Rico, so it's challenging," said Ms. Markwich, "We spend a lot of time at the beginning learning things like where their locker is and where the office is."
Jung seems to be enjoying life at Southern Lehigh, despite missing things like South Korea's cheap healthcare and public transportation. She loves American popular culture, especially music and television. She especially likes the day-to-day mechanics of school life.
"I really like gym class, too. We have just one hour a week in Korea, which is bad," said Jung. "All the teachers are really nice and really good at teaching the students."
All students bring rich and valuable experiences to our school and students from other especially so.
"We can learn so much from each other if we open ourselves up to welcoming other people to our school, to our metaphorical table," said Mrs. Guarriello.
About the Photographer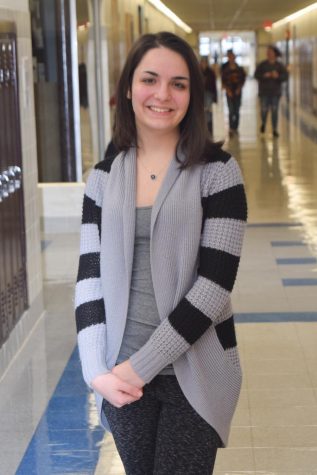 Kennah Salvo, Features Editor
Senior Kennah Salvo is the features editor and a third-year staff reporter and former news editor for the Spotlight. She is a member of the Feminist Student...