Prom is Approaching Fast for Juniors and Seniors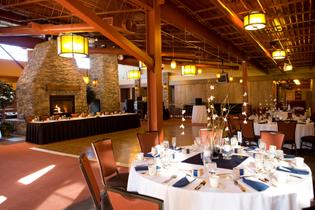 May 17th is quickly approaching, and as the date looms, Southern Lehigh boys and girls scramble to organize prom preparations. So much time and money goes into this event, it seems everything needs to be perfect. From the shoes, dress, makeup, hair and nails, the bill quickly racks up for the girls. For boys, the tickets, tuxedo rental, flowers, shoes, and even a limo, can also prove costly.
At 6 pm, Southern Lehigh students will gather for prom at Bear Creek Mountain Resort. Tickets will start at $65 and go up to $70 closer to the date. This fee includes an unforgettable night, pair of sunglasses, a lanyard, and a delicious meal to enjoy with friends.
This year, Bear Creek Mountain Resort will transform from a ski slope lodge to a night at sea. Upon entering, students will vote for prom queen on Apple iPads.
Prom Committee has been working diligently to ensure the night is special. The four junior officers in charge of making the night unforgettable include Abbey Cerciello, Julie Williston, Matthew Watkins, and Michael Figler.
The committee meets once a week to discuss everything from decorations to how and when to sell tickets. Precise cost outlines are made using a Spartandoc, so everyone involved has the ability to collaborate at once.
In order to raise funds for the event, the 2014 Prom Committee has organized two fundraisers. In 2012, a badminton tournament was held at Southern Lehigh High School. In addition, a Yofresh fundraiser took place this year. However, a proposal for a winter dance fundraiser was rejected by Mrs. Christine Siegfried due to inclement weather and the possibility of inappropriate dancing.
"It's hard to plan because usually the officers work with the same class advisor all four years. We have had a different advisor every year so keeping everything organized is a little crazy," junior Julie Williston said.
Nevertheless, prom preparations are nearly complete, and the committee is sure it will be a night to remember.
About the Contributor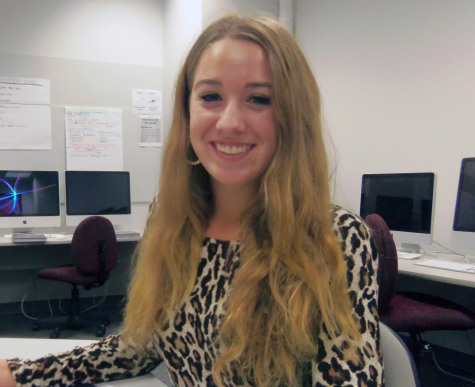 Elizabeth Thom, Copy Editor
Lizzi Thom was a member of the Spotlight staff for two years. During her senior year, she took on the role as copy editor.  While she has written many...