Class of 2019 Preps for Prom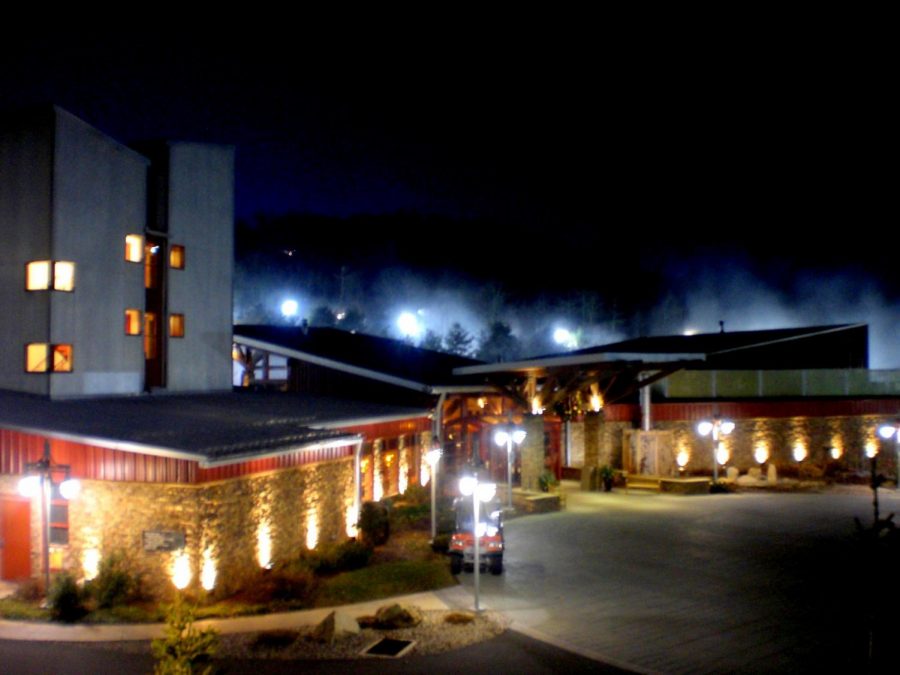 The 2018 prom will be held on May 12, from 6 p.m. to 10 p.m. at Bear Creek Mountain Resort in Macungie. The Class of 2019 officers and prom committee have been hard at work with planning fundraisers and prom day itself.
Every day six, during Spartan Period, the prom committee and the class officers meet in Class of 2019 advisor Mrs. Stephanie Donald's room to prepare.
"So far, we have been plotting out food, the theme, and decorations," junior McKenzie Hagenbuch said. "Fundraisers have also played a really big role in making this event possible and lowering ticket prices."
In February, the prom committee ran a Valentine's Day fundraiser selling stuffed bears during lunch. Other fundraisers are in the works, with ideas ranging from a puppy room to a basketball game, and percentage nights at local restaurants.
"Pay attention to fundraising stuff going on and get your class dues in because that's what will lower the prices," junior class treasurer Sawyer Sargent said. "Tickets will most likely be less than last year."
In 2016 and 2017, Southern Lehigh's prom was held at the SteelStacks in Bethlehem. In the years prior, including 2014 and 2015, prom was hosted at Bear Creek. In 2014, tickets started at $65, which is a very similar range to what class officers reported this year.
In some ways, Bear Creek has opened up more opportunities for the class officers and the prom committee. There is more room to experiment with the dinner, decorations, and the overall atmosphere.
"We almost have a theme picked out," junior Natalie Miller said. "This year it will revolve around what Bear Creek looks like."
One of the challenges that the class officers are currently facing are misconceptions about the size of Bear Creek. Many students believe that the location will be unable to fit all the students, but contrary to popular belief, this actually is not a concern.
"Bear Creek isn't as small as some people may think it is," junior class secretary Chloe Scozzafava said. "It's actually pretty similar in size to SteelStacks."
Prom will be held in the Lodge, which is 9,675 square feet. In fact, the Lodge is more than 2,000 square feet larger than the old SteelStacks room. Bear Creek also has outside facilities available for use.
"We're planning to use the Bear Creek catering," junior class president Taso Rubino said. "It will probably be set up as a buffet."
Keep an eye out for morning and afternoon announcements regarding updates on prom and the latest fundraisers.
About the Writer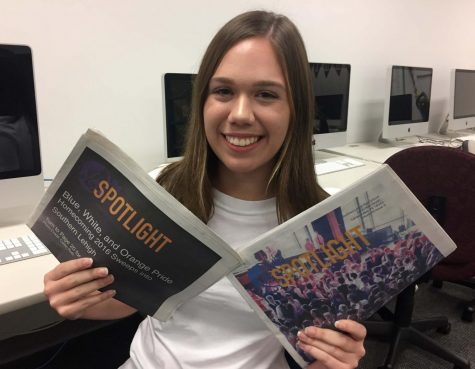 Bridgette Lang, Opinion & Our World Editor
Senior Bridgette Lang is a third-year staff reporter and former features editor, now serving as opinion and our world editor for the Spotlight. In addition,...