Big Changes are Occurring at SLHS this Year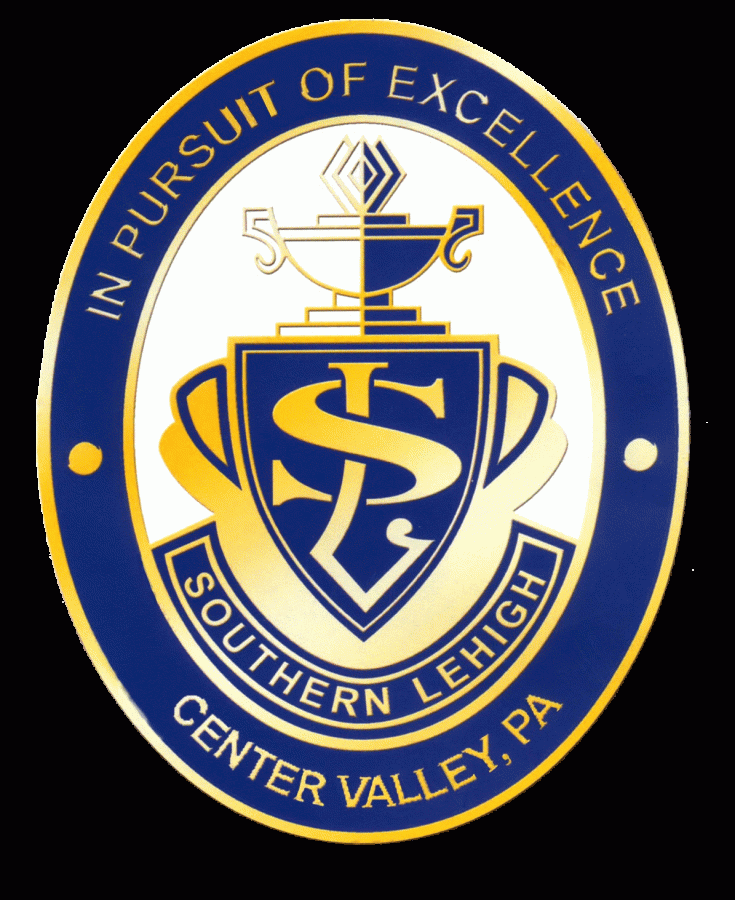 Breana Grabowski, Staff Reporter
May 21, 2019
This year, Southern Lehigh High School administrators have committed to fulfilling student requests to further enhance the high school experience. Already these requests are being completed or they are in the works. Principal Mrs. Beth Guarriello is responsible for the changes that have occurred or will occur in our school.
Her notion is to help students to feel valued and for their voices to be heard. She wants to build a safe, and happy community that students would want to be a part of.
"We have been working hard to create an environment that is more positive, more welcoming and more fun. If students and staff want to come to school and they feel safe and respected, then they may be willing to work a bit harder, be open to learning and stretching themselves more, and start to appreciate each other more," Mrs. Guarriello said. "My mantra this year has been, 'Do the right thing and take care of each other.'"
Currently projects include more menu options at the coffee shop, the elimination of single-use plastic utensils in the cafeteria, and more school dances. There will also be senior privileges for next year's senior class, which would allow seniors to leave early or arrive late with the "Sr. Priv. Study Hall" course selection.
There have been dozens of fundraisers once again this year that have shown the compassion that SLHS has for their community. Fundraisers include a clothing drive for homeless teens, the "dodgeball fundraiser," Pennies for Patients, a blood drive for students 16 and older and of course, Mini-THON, which managed to raise the most money at over $20,000.
Outdoor lunch spaces for senior students and music in the hallways on Fridays are some projects that have already been accomplished. The Spartan Life podcast has also been introduced to Southern Lehigh by math teacher Mr. Ryan Haupt and English teacher Mr. Joseph Castagna.
Coming soon, SLHS could see vending machine improvements, room number direction signs, a microwave in the cafeteria, dividers between urinals in the male restrooms, and even stress relief animals.