Local Community Encouraged to Donate Blood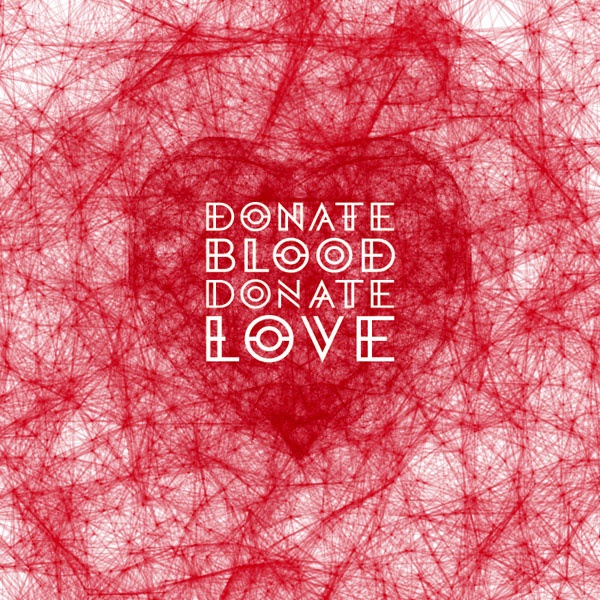 Hospitals throughout not only the Lehigh Valley, but also the entire United States are experiencing a shortage of blood due to the COVID-19 novel coronavirus. According to the Red Cross, nearly 600 blood drives across the nation have been canceled.
To find out more about blood donation, I interviewed Dr. Kevin Roth, an emergency department physician who is also a strong advocate for donating blood. His past experience includes working as a hospital medical technician tasked with cross referencing blood for the operating room, and managing the distribution of blood. He recalls one point in his career when he sent his last unit of blood to the operating room and called the blood bank, only to be informed that they had run out of blood. 
In order to understand the importance of donating blood, one must know how it is used. With nearly 21 million blood components transfused every year, the shortage of blood impacts many people. There are four different types of transfusions: whole blood, red blood cell, platelet, and plasma. 
A whole blood transfusion is when a person receives blood that has not had components filtered out.  Whole blood is typically given after major hemorrhage caused by major trauma. Red blood cell transfusions are used to treat conditions such as anemia, which can occur for many reasons, or iron deficiency. Platelets are the blood component responsible for causing clotting of blood over a wound; platelet transfusions are frequently given to cancer patients who have a deficiency of platelets due to their chemotherapy or underlying cancer. Finally, plasma transfusions are used to treat liver failure, severe infections, and serious burns.
It is a rather simple process to sign up to donate blood, and due to the COVID-19 pandemic, the Miller-Keystone Blood Bank has made it even easier.  On their website, www.giveapint.org, they have set up an online version of the confidential health interview. This allows potential donors to reduce time spent at the center to help maintain social distancing.
In order to donate blood, a person must provide as identification a donor card, a driver's license, or two other forms of identification. In addition, those under the age of 17 must have parent permission to donate blood; in some cases, emancipated minors may not need parent permission. The list of acceptable forms of ID and a parental permission form can be found on the website of the American Red Cross (redcrossblood.org). All persons donating blood must weigh at least 110 pounds.  
It is part of our civic duty to maintain social distancing due to the COVID-19 pandemic, but it is also our duty to help the health care system in any way we can. So please, if you are able to, find the time to schedule an appointment with your local blood bank, and donate blood.
About the Contributor
Alex Kane, News Editor
Sophomore Alex Kane is a first year staff reporter and editor of the News Section. When not writing for the Spotlight, he  runs Cross Country and Winter...