Beautiful, Terrible Humans
They say that hard times will show you the best and the worst of humanity. I haven't been alive very long, but I have been born into an entirely singular time in history. I have never seen my country at peace. I live with the reality that I may one day go to school to learn and grow and not come back, or worse, watch my friends not come back. My mother is hesitant to allow me to go anywhere alone. The oceans become more and more like trash soup. It begins to occur to me that my life has been spent seeing the best and worst of humanity, but I have never seen the extremes of human capability more so than now.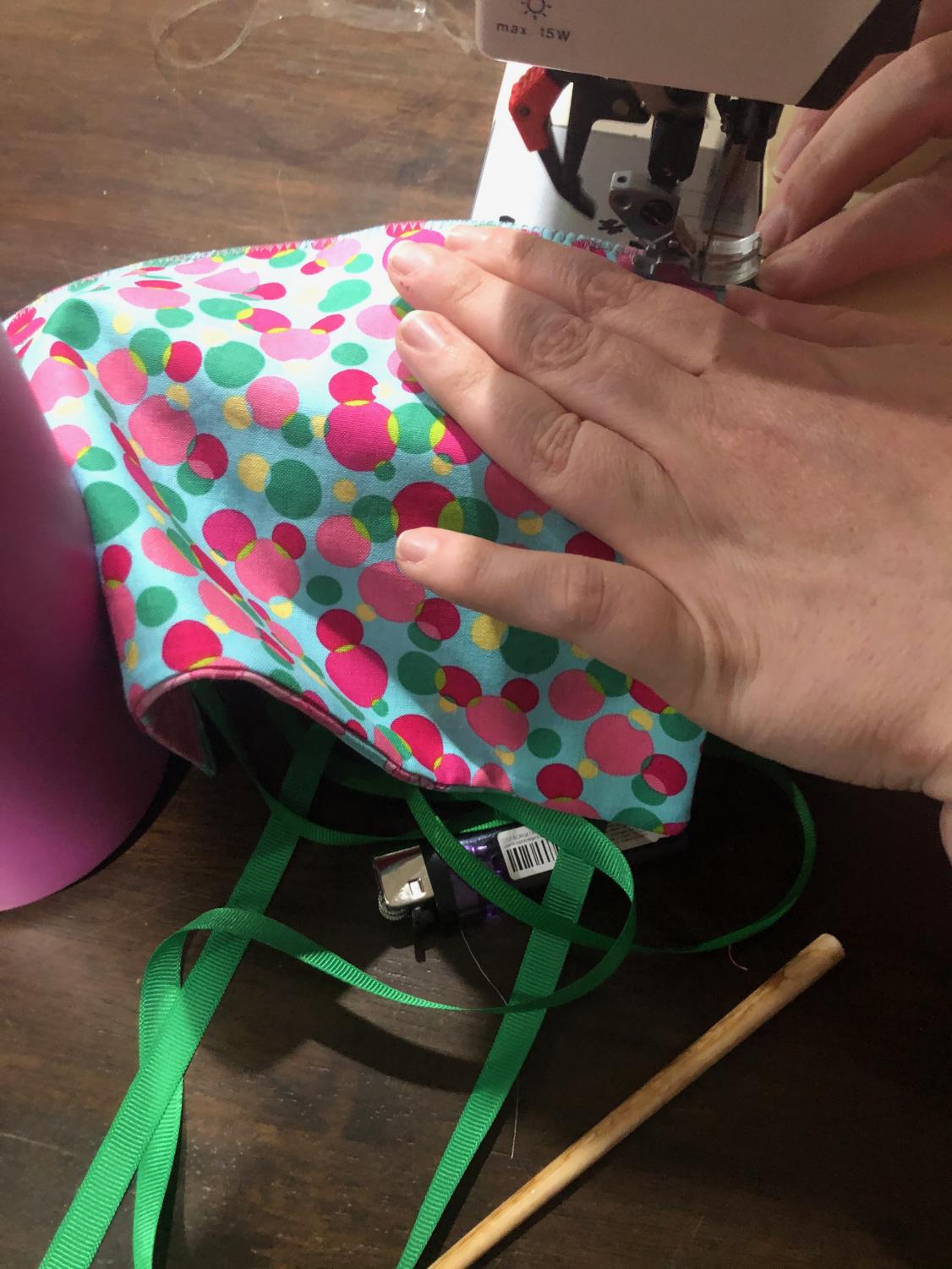 I see the best daily. My mother devotes her weekends and spare time to making homemade masks for the vulnerable children with whom she works. My sister and I help. We cut out 10×7 squares of cotton and flannel. We put the masks together, choosing coordinating fabrics so the masks look nice, putting them together, stacking cotton on flannel on cotton. My mother irons and sews. Friends go out of their way to ease pain in any way they can, bringing books and meals, sharing smiles and encouragement. 
I also see the worst. People go to get takeout and are incorrigibly rude to the staff who risk their lives so that we might continue to have the luxuries we are used to. People twist the pandemic to fit their bigoted worldview. 
I will have to learn to take the good with the bad, and I will have to accept that we are a deeply flawed species with the capacity for endless kindness, should we choose to exercise it.  
One can only hope that when this is all over, we will live a little differently. We can only hope that people will wake up and see all that we must do if we are to continue into the future. I can only hope that when all this is over, I will finally see a better world.