American Democrats Gear Up for the 2020 Presidential Election
As the 2020 primary election approaches, while there is no outstanding opposition to the Republican incumbent, President Donald Trump, many Democrats across the country have declared they are running for their party's presidential nomination. Out of the 21 Democrats who have announced their candidacy, only one will face Trump in the general election. Each of the 50 states will hold either a primary or caucus to determine who they feel is the most fit for the job. Here is an overview the current top five candidates in terms of polling:
Joe Biden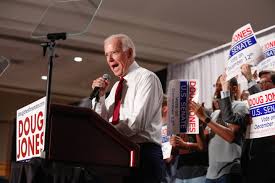 Joe Biden was the most recent of the top contenders to announce his campaign. Biden served under Barack Obama as the U.S. Vice President from 2008 to 2012 and served as a U.S. Senator for over 35 years. In his view, one of the main goals of his presidency would be to reverse the changes done by the Trump administration.
Bernie Sanders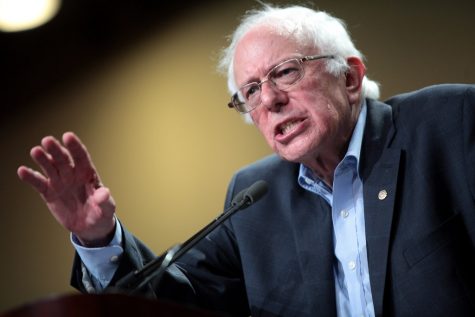 Bernie Sanders previously ran for the Democratic nomination in 2016, but fell short to Hillary Clinton. Sanders is hopeful for a victory this time around and has gained some valuable name recognition since the first time he ran. Since then, he has released two books and led many town hall meetings, including one in Bethlehem.
Kamala Harris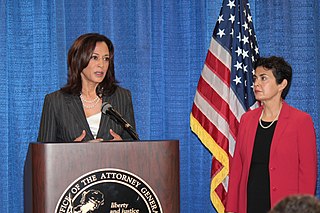 Kamala Harris is currently the most popular female candidate. Harris is an attorney who has served in the United States Senate. She has a background in law enforcement, and has served as the attorney general for the State of California. Harris plans to cut taxes for the middle class and raise taxes on the wealthy.   
Pete Buttigieg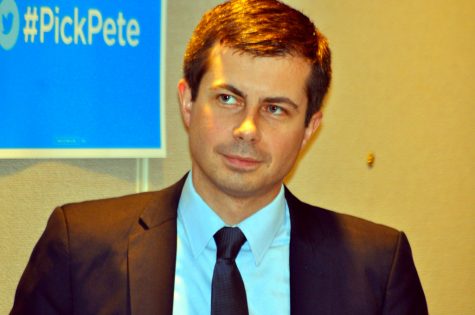 Pete Buttigieg is by far the youngest out of these five candidates. Buttigieg is the mayor of South Bend, Indiana. He was a member of the United States Navy and attended Harvard University. Bettigieg, if elected, would be the youngest President, a large contrast from Sanders, Biden and Warren.
Elizabeth Warren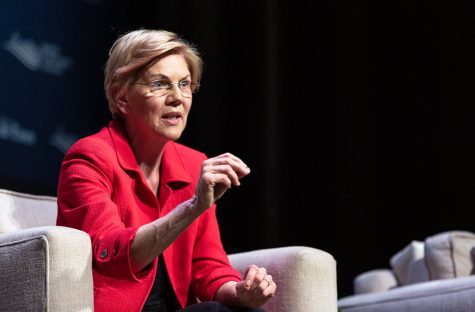 Elizabeth Warren is currently a U.S. Senator who has represented Massachusetts since 2013. Warren was previously a lawyer. Elizabeth Warren is hoping to make noise in this election cycle by focusing on her policies of free college and a new tax system for the wealthy.
Photo Credits: Wikimedia Commons.
About the Writer
Marc Ramson, Staff Reporter
Senior Marc Ramson is a first-year staff reporter for the Spotlight. He enjoys writing editorials and expressing his opinions on controversial topics....